Excellence
EXCELLENCE:
With the use of creative thinking and knowledge, doing it right the first time is the core function of SCJH's staff.
Transparency
TRANSPARENCY
Adhering to laws, regulations, agreements, and approved practices in all we do.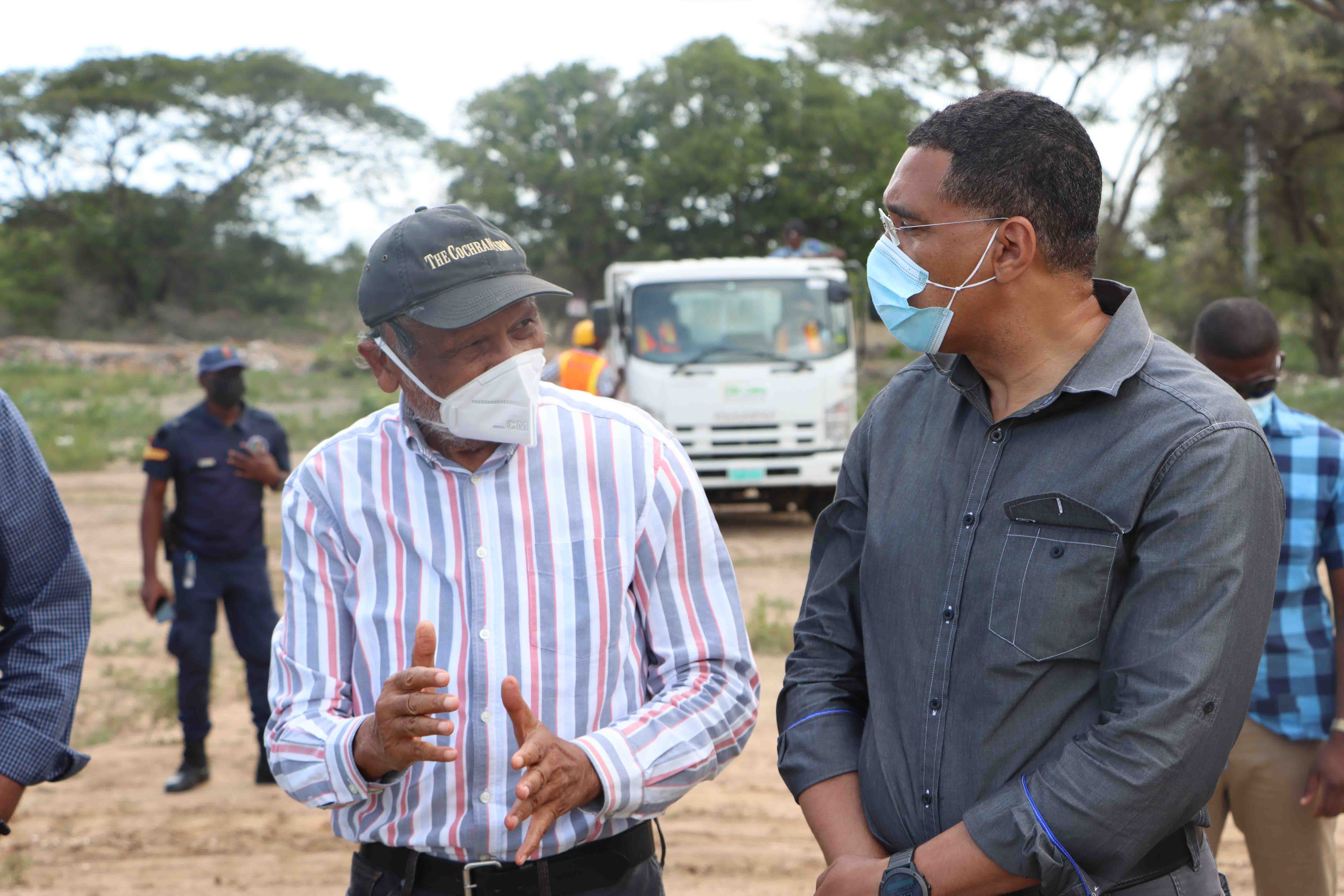 Integrity
INTEGRITY
To be consistently truthful, keep commitments and uphold the highest ethical standards in all our actions.
Innovation
INNOVATION
Always improving and finding ways to accomplish goals.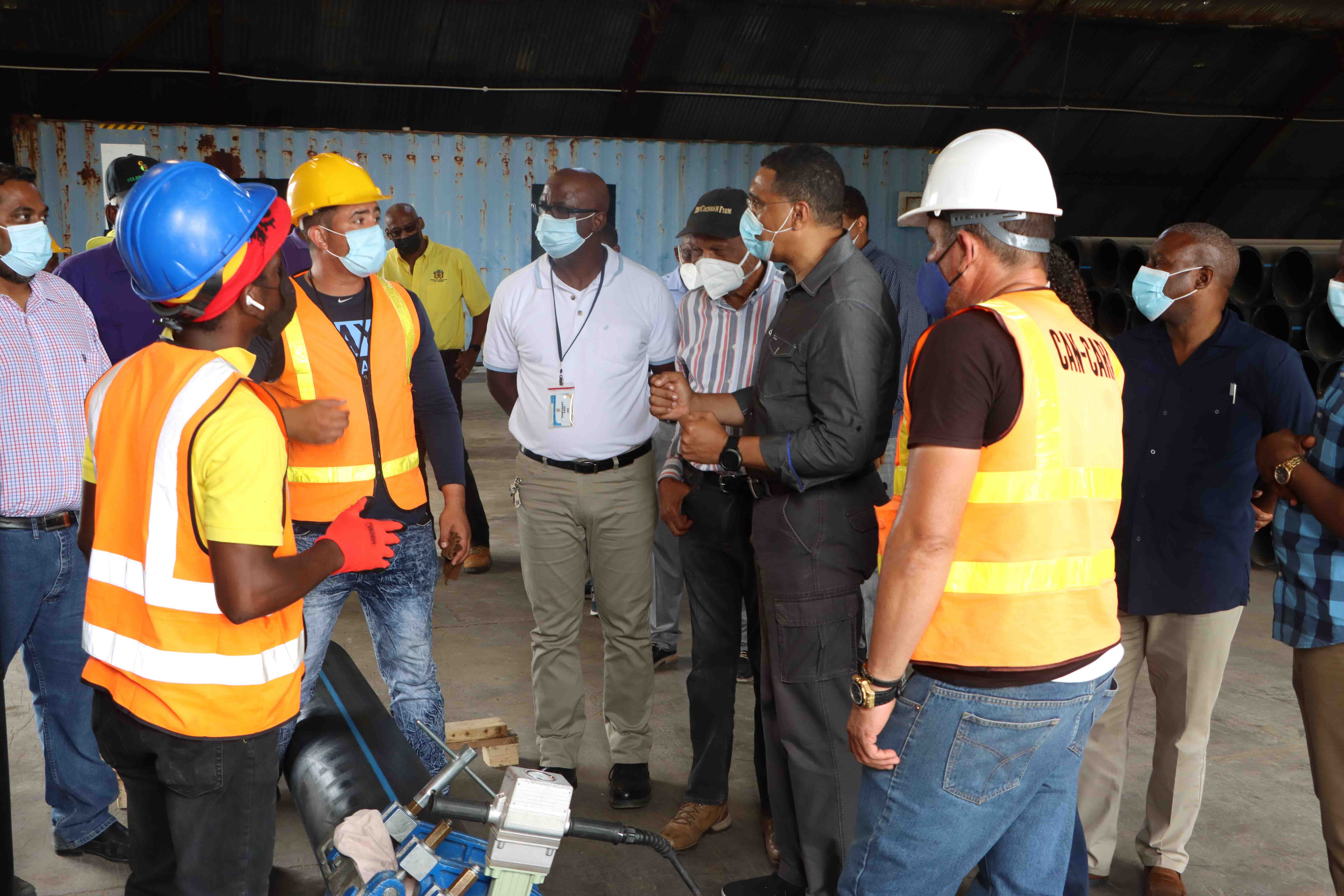 Caring
CARING
Accomplishing goals through unconditional respect and sincerity in everything we do while seeking to foster holistic development.
About SCJ Holdings Limited
SCJ Holdings Limited (SCJH) is a wholly owned Government of Jamaica Agricultural Land Management Company.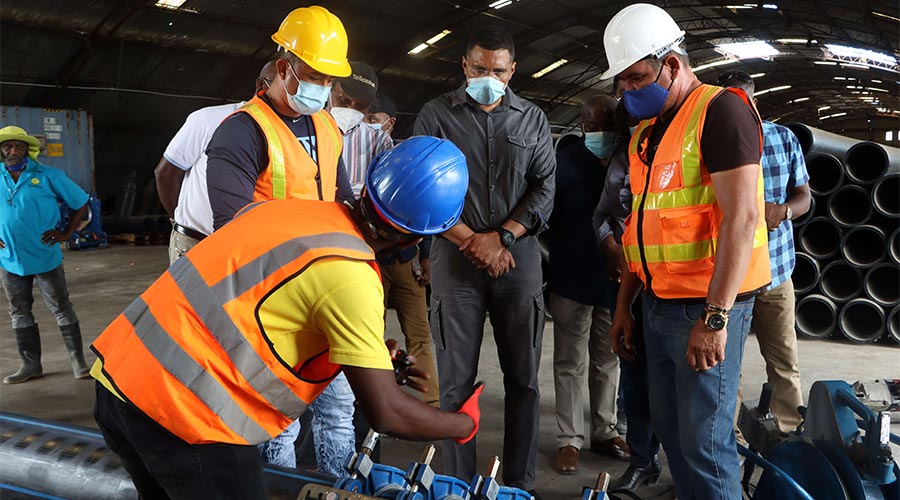 Let's Connect
We pride ourselves on being accessible and responsive. Please feel free to contact us.